Hi Dreams Allegra v Regency
HI DREAMS ALEGRA v. REGENCY "ALLIE"
FEB 2005 - JUN 2013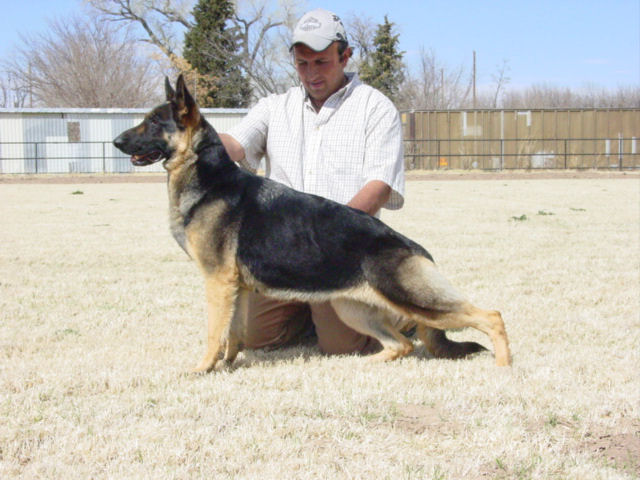 What a Beautiful Girl!
We co-own Allie with our good friend and handler Sergio Espejo.
Allie has been living with us for approximately 3 years now
and will remain with us.  She is a wonderful ambassador for the breed.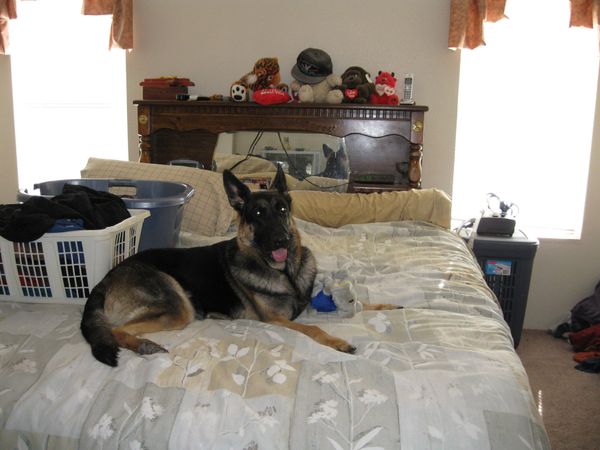 Here is my girl helping me with the laundry.  Always with her babies and
ready to protect her Mom!
CH KENLYN'S BIG SHOT V SUNFARMS

AOE SEL EX CH KISMIT'S SIGHT FOR SORE EYES ROM TC PT HIC

AM/CAN GV CH Welove DuChien's R-Man ROM

CH WeLove DuChien's Matthew

WeLove Langenau's Lucille

Kismet's Sweetheart Deal ROM

GV CH Proven Hills Banker of Altana ROM

Pinebuck's Myra of Kismet

CH T.R.'s QUINELLA'S V KENLYN ROM

AM/CAN GV CH Proven Hill's Banker of Altana ROM

Pinebuck's Myra of Kismet

CH Windwalker's Jolly Roger ROM

Nike Clayfield Chateau CD ROM

CH Heart Breaker of Bob-Lyn ROM

SEL CH Clayfield's Allways a Lady ROM

GV CH Rio Valle's Nestles Crunch CD ROM ROMC TC CGC HI

CH Windwalker's Yardley TC ROM

CH Schokrest's Frequent Flyer ROM

CH WINDWALKER KAIMACHA MERRY

AM/MEX/INT CH KAIMACHA THE SHADOW KNOWS ROM

CH Windwalker's Jolly Roger ROM